Sell more with e-reactor
We are specialists. We focus on B2B e-commerce. We work solely with open source solutions, and we develop shops on Magento 2 and use Pimcore as the basis for our PIM/MDM/DAM solutions. We help companies and e-traders to achieve their goals for their online presence – and have done so since 2003. In addition to our shop and PIM expertise, we are well versed in the analytical processes and tools used in SEO, SEM and Google Analytics and conventional site development. We transform all of these techniques into good old-fashioned buying and selling. In other words, we have strong business acumen and are essentially experts in combining the many techniques and tools currently available to us.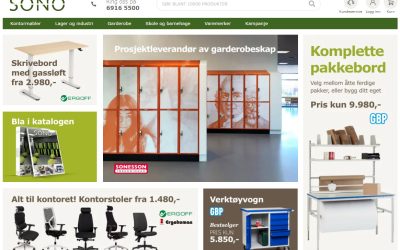 2020 has been a tough year for all businesses and a year of opportunity and change for online businesses. The trends say that mobile shopping has continued to grow, and the direct online selling and...